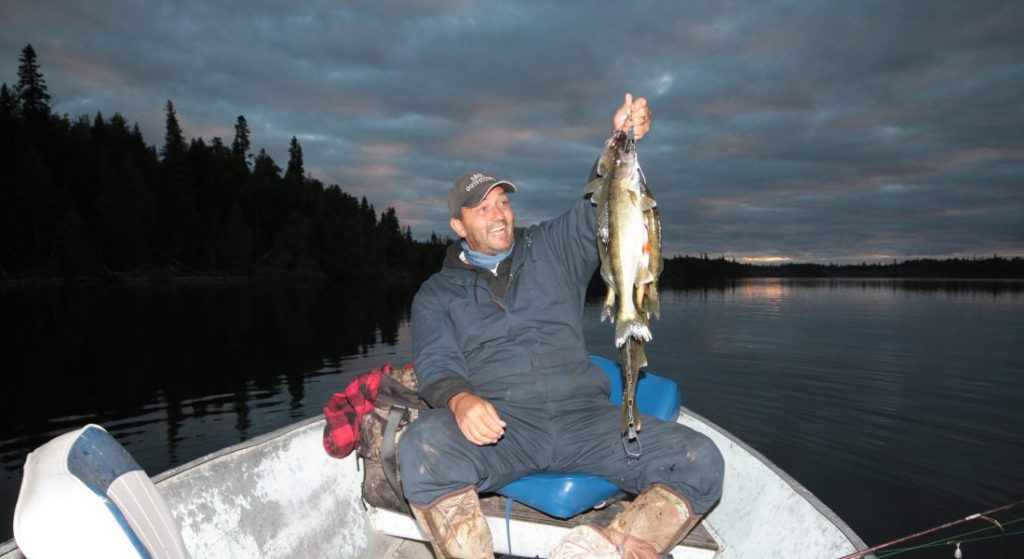 Fishing in Northeastern Ontario is absolutely amazing with Saul Outfitters!
Access to dozens of lakes and rivers available by truck, ATV or by foot.
This means that you will have the direct sense of a remote fishing experience and excellent fishing!
Let Saul guide you to any one of these hidden gems to experience any number of your preferred game fish species
Enjoy the total experience with a remote Tent Camp or if you prefer, stay in the hunter/ trapper trailer
SAUL offers you a boat fishing, shore fishing, down-rigger, trolling or fly fishing experience of your choice
Spend a day or spend a week and EXPERIENCE all that SAUL has to offer in BIG Northeastern Ontario fishing!